Every individual is empowered to lead a life of dignity, independence, and purpose.
Who we are
We are an organisation where every individual, regardless of their abilities, is empowered to lead a life of dignity, independence, and purpose.
Our drive is to provide services that model our values of integrity, empathy, respect and understanding. Allcare strives to create a supportive and nurturing environment that enables individuals to realise their full potential. We demonstrate our commitment by driving innovation in services, advocacy, and partnerships to ensure that every person can access the resources and opportunities they need to thrive.
Through unwavering dedication, collaboration, and person-centred care, we aim to reshape perceptions, challenge stereotypes, and create a space that values and respects the inherent worth of every person. With our holistic approach to support, we promote autonomy and independence, where challenges are met with solutions, and everyone can contribute meaningfully to their communities.
Our History
Allcare was founded in 2001 after recognising a need for change in the Disability, Aged Care and Community Support sectors.
The goal was to provide support that would recognise the individual, their needs, their aspirations and their autonomy. The concept of Allcare Community Support, previously Paradise Community Care, was realised and developed into fruition upon the core values of Compassion, Care, Kindness and Integrity.
Allcare Community Support was founded on the belief that active partnerships and collaborations are vital to the benefit of our community and humanity. Philanthropic pursuits and ideology continue to be an integral part of Allcare's history and culture.
We support and promote the growth of other Not-for-Profit organisations that champion youth suicide prevention, youth mentoring, and prevention of drug abuse, homelessness and criminal offending. We are aligned with world literacy programs that break the cycle of generational poverty through education and opportunities.
We maintain collaborative partnerships that emphasise our goal of nurturing and safeguarding those that are disadvantaged in our community. Through this philosophy, Allcare has consistently displayed exemplary service provision to those we serve. This is the heart of our organisation.
Meet our CEO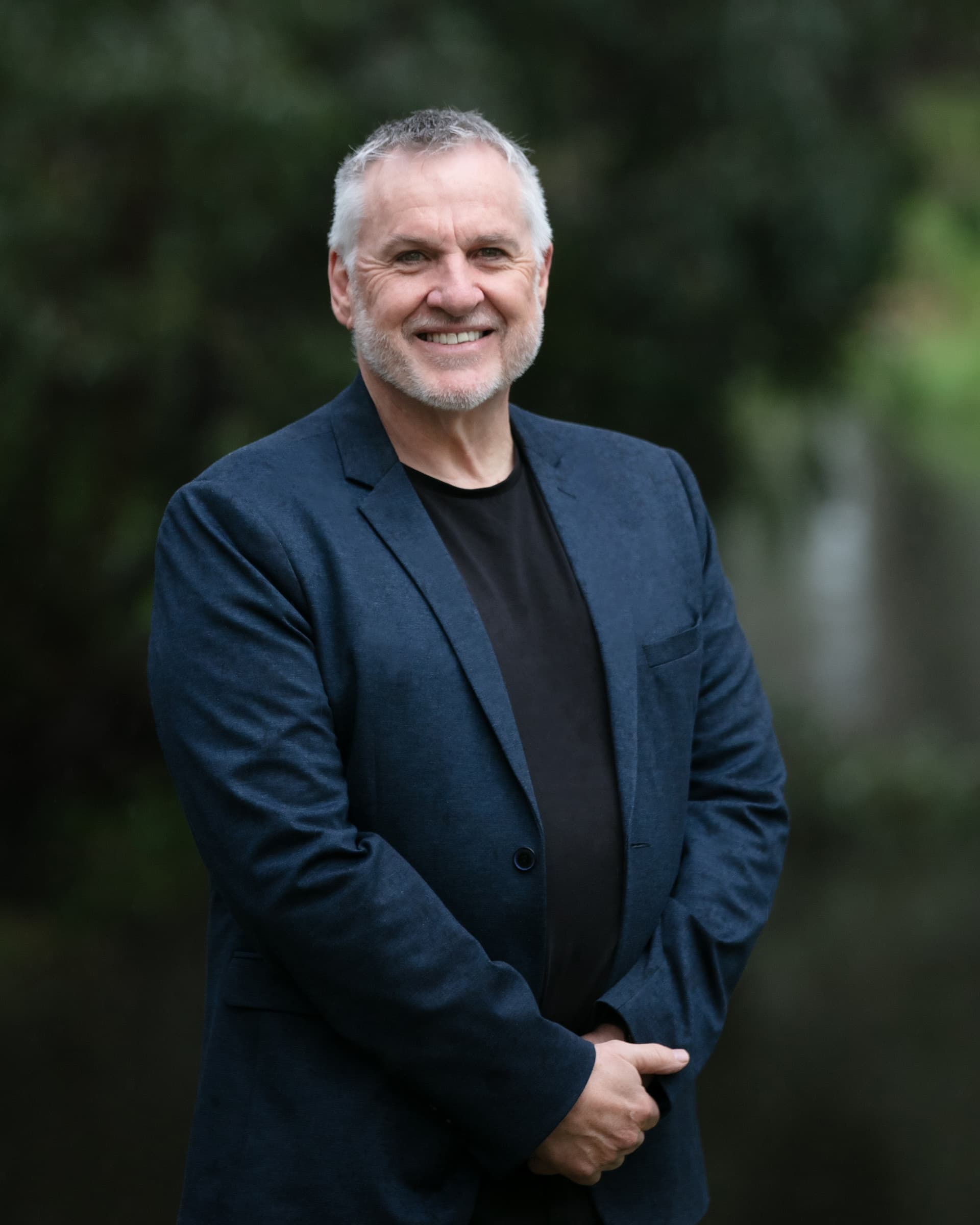 Darryn Keneally
GradCertB, DipMin, MBA, FGLF, OAM
Darryn is a passionate advocate and implementer of change for those within our community that are vulnerable and/or disadvantaged.
With a 40-year history of successfully directing Youth and Community projects that have changed and enriched the lives of too many to count, Darryn funnels his passion and drive into everything, and everyone, he engages with.
Recognised for his ongoing and relentless commitment to servicing the community, Darryn has received an Order of Australia Medal, Australian Leadership Award, Premiers Award for Service to the Community, BHP Bicentennial Award for the Pursuit of Excellence, Outstanding Young Australians Award and a Young Achiever Award.
Despite all his achievements, Darryn remains focused and humbled in his pursuit to reflect the values of Compassion, Care, Kindness and Integrity. This is modelled and exampled throughout his, and Allcare's, status and collaboration with Charitable organisations and services to our community.
Often, a leaders most important role is to set the culture of their organisation, and Darryn has set the standard high.
Our Staff
Our support staff are qualified and thoroughly vetted through Criminal History Checks, NDIS Worker Checks, Working with Children Checks and perfect references before being personally matched with each individual's preferences for a Support Worker.
Our office staff are experienced, skilled and qualified to ensure our high standards of service provision, communication and coordination are being achieved. Staff are friendly and available to address any queries our clients may have, with attention to detail and working collaboratively with clients being a key focus of our practice.
Allcare upholds a communication guarantee, meaning we will be in touch within 24 business hours of every enquiry made.
Charitable Status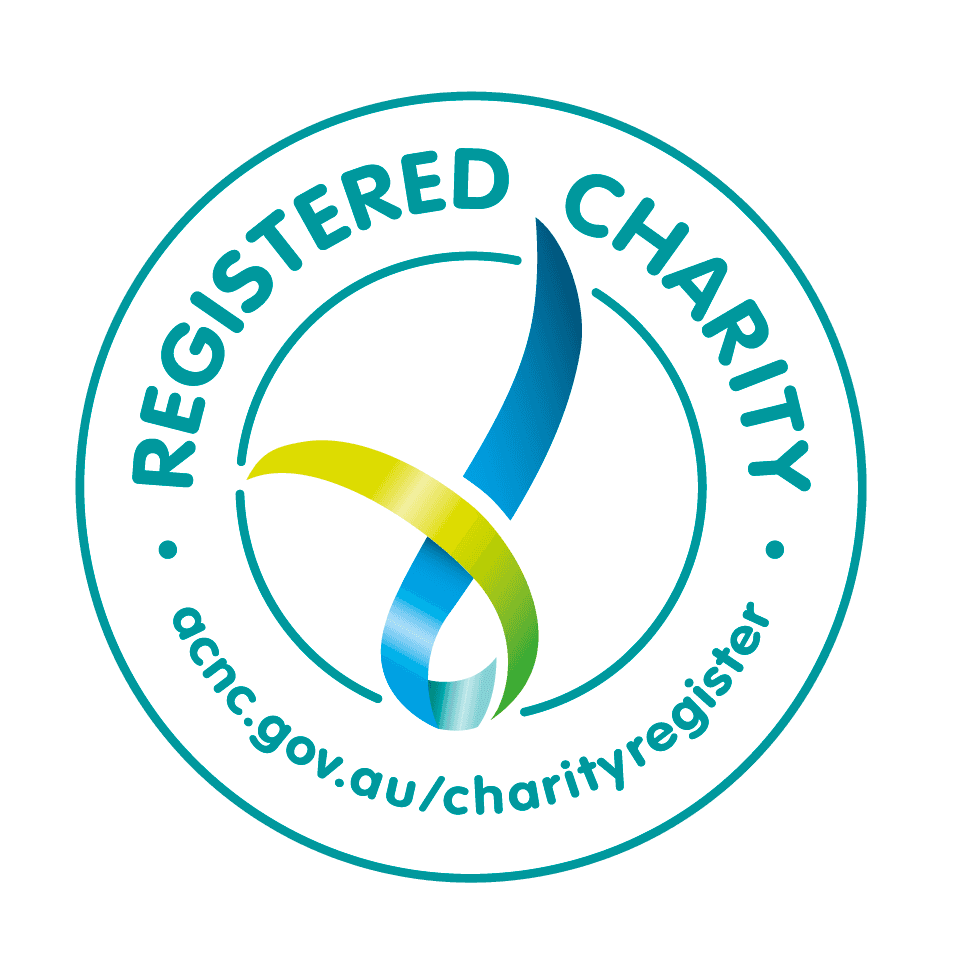 As an ACNC (Australian and Not-for-profits Commission) registered charity, we adhere to the strict guidelines and regulations set forth by the Australian government. This ensures that our operations are conducted with the utmost integrity, and that every dollar donated to us is used efficiently and effectively to further our charitable objectives.