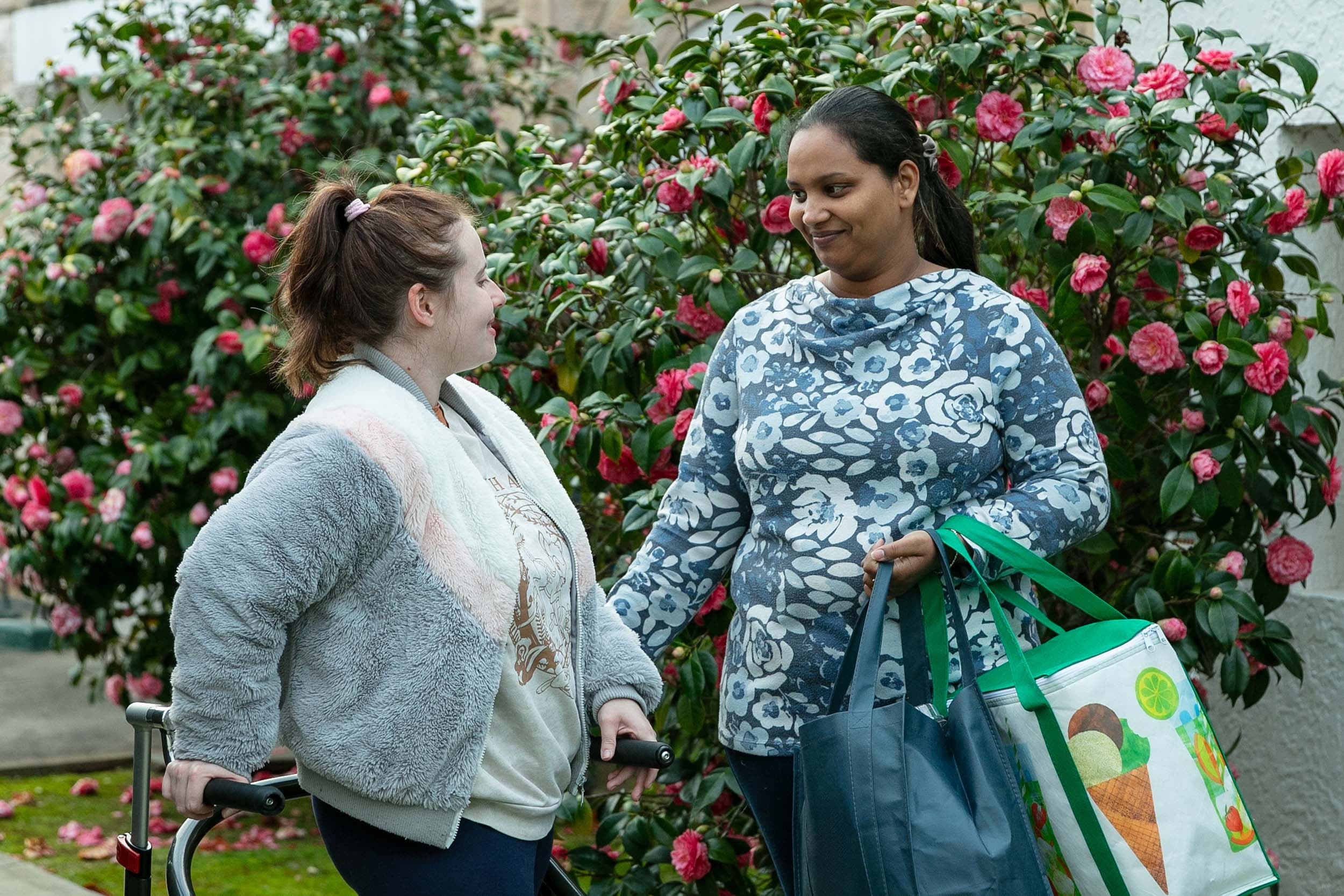 Building our community with compassion, care, kindness and integrity.
Allcare has been leading the way in disability and community support since its inception in 2001.
We do so with integrity, empathy, respect and a commitment to providing individualised support that is both a person-centred and holistic in nature.
We are a registered NDIS provider, not-for-profit, charitable organisation.
Our friendly staff are ready to assist with enquiries, understanding your NDIS plan and implementing supports that will help lead a positive and fulfilling life.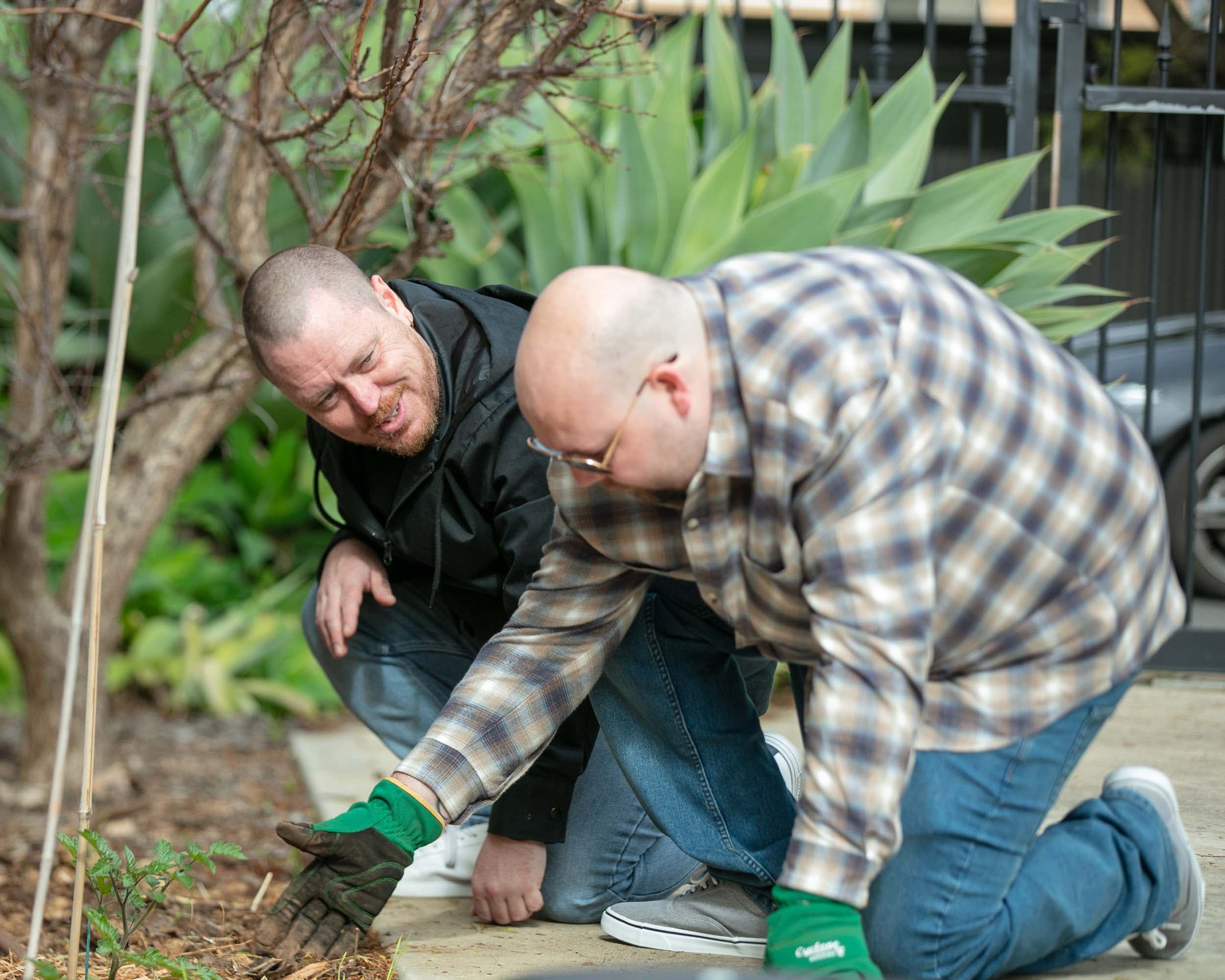 Our vision
Allcare's vision is to enrich the lives of individuals by providing them with care and support that is genuine, respectful and personal.
Our mission
Our mission is to enrich the lives of individuals and their families to accomplish what's important to them. We achieve this through innovative, person centred and flexible services.
Allcare Community Support provides services that are tailored to the individual, whilst promoting independence and building capacity. We believe in fostering an inclusive community environment, always driven by our philosophy of Compassion, Care, Kindness and Integrity.