Careers
Want to explore a career with Allcare?
Enquire now via our contact form.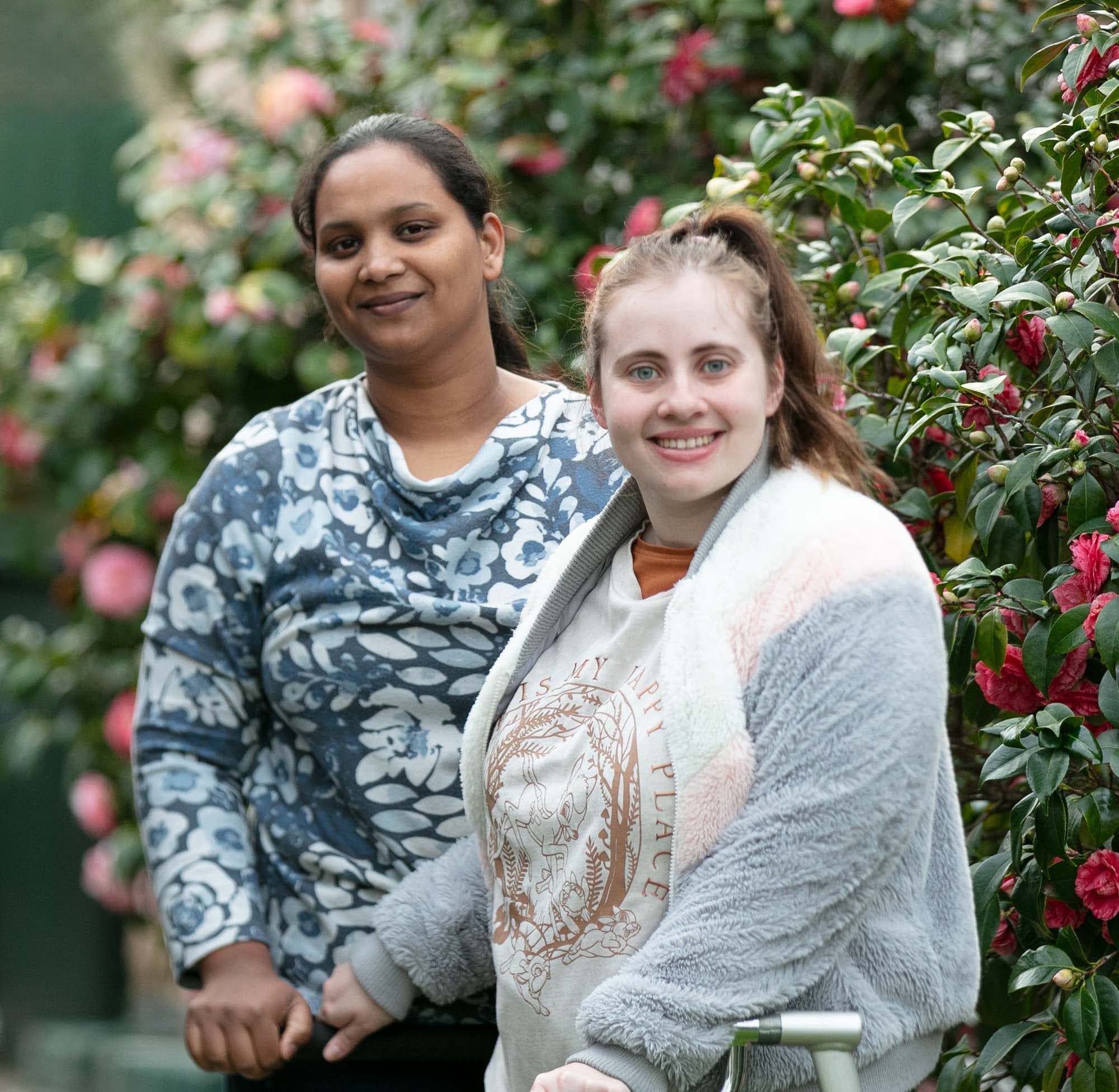 Feedback
Allcare values honest and transparent feedback from those who engage with us.
If you have a complaint or concern, please provide your feedback via our contact form. You may choose to remain anonymous*, and we will ensure that your complaint is investigated, and your feedback is considered.
*To remain anonymous using our contact form, use N/A in the "First name" field and enquiries@allcaresupport.org.au in the "Email" field.