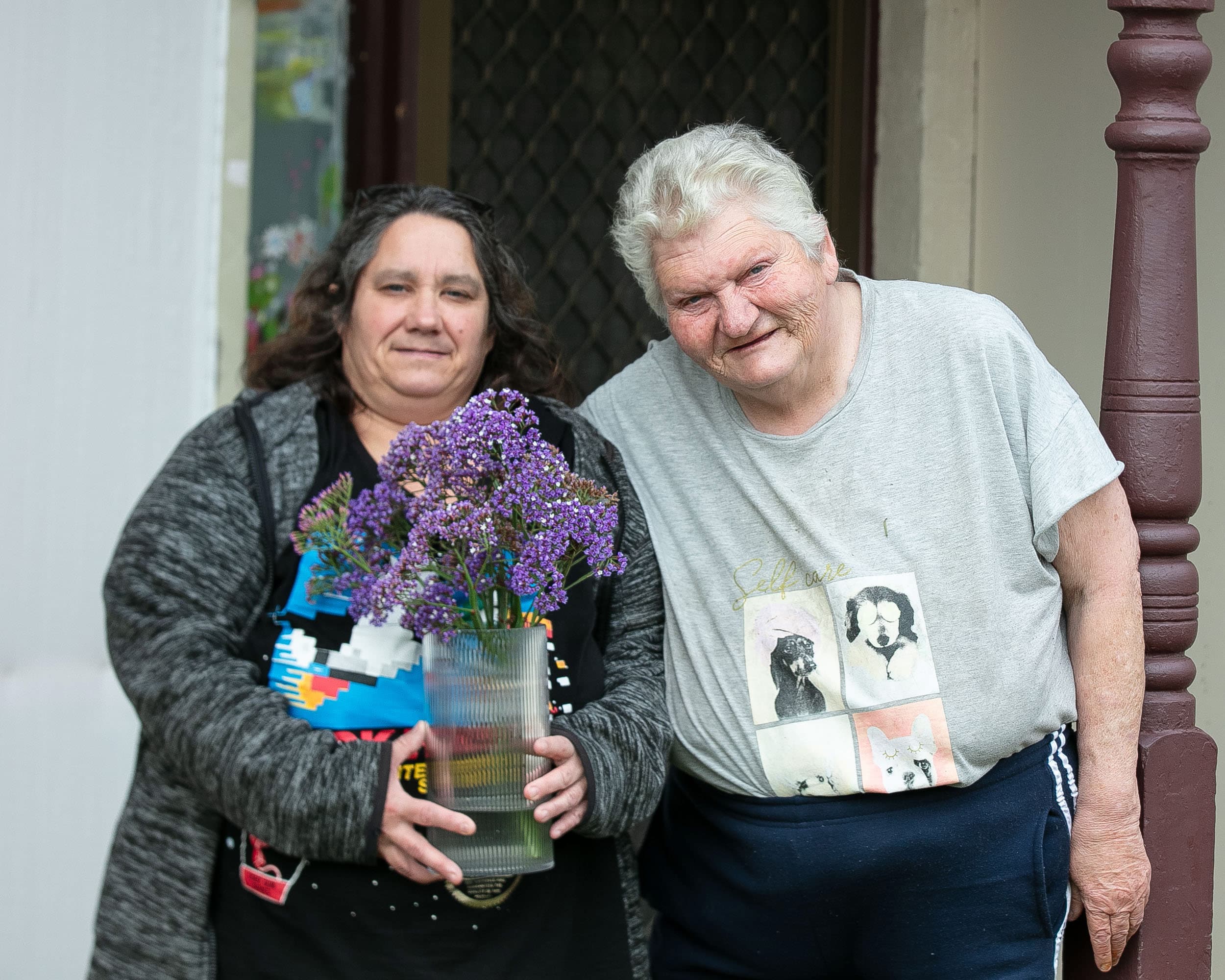 Ensuring quality services and support for all individuals.
We are a Registered NDIS Provider
The National Disability Insurance Scheme (NDIS) is a government-funded initiative that provides support and services to individuals with disabilities. It aims to enhance the quality of life and well-being of individuals by offering them access to a wide range of personalised support, services, and resources.
As a registered NDIS provider, we have met the high standards set by the NDIS Commission, ensuring quality services and support for all individuals, guided by the principles of choice, control, and inclusivity.
Ask Us About the NDIS
If you are exploring your eligibility to receive a NDIS plan, or have a current NDIS plan in place, Allcare can assist.
Our experienced and knowledgeable team can help you understand your plan and funding so that you get the most out of your NDIS package.
Contact us today to discuss your NDIS funded support and begin working towards achieving your NDIS goals.
DSOA / Fee for Service
As well as providing NDIS services, Allcare Community Support provides in-home and community support packages which can be privately funded (fee for service), as well as care packages through the Department of Health and Aged Care's Disability Support for Older Australians (DSOA) program.
If you are an existing DSOA participant or service provider and are looking for additional support or Case Management to maximise the services that you are funded for, contact our Client Services Team.