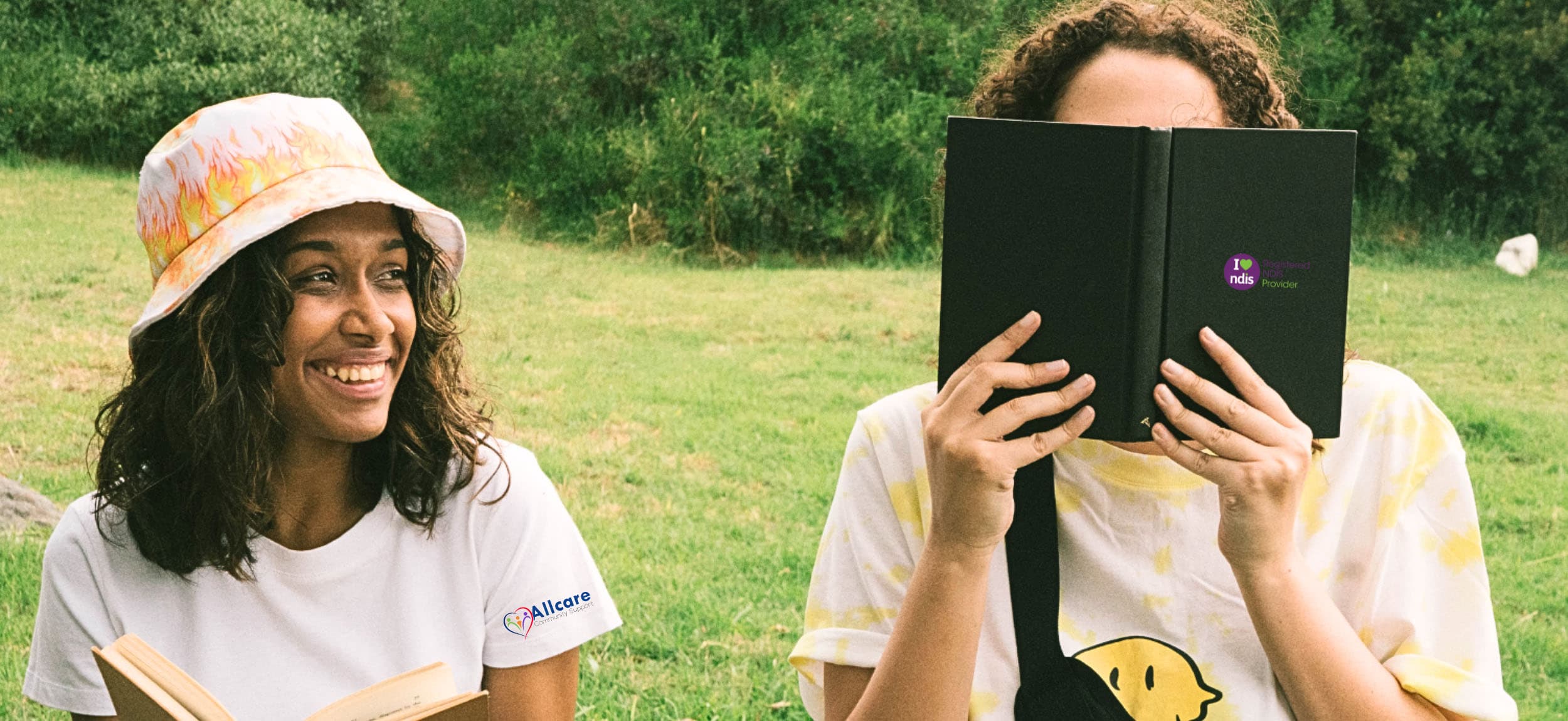 Allcare Community Support, Melbourne
At Allcare Melbourne, we recognise that each person has individual needs and wants. We aim to provide supports that are enriching and empowering.
Our workers are skilled in many areas and work with each person to make meaningful progress towards their NDIS goals.
We support all ages with:
Community engagement
Relationship and social skill building
Assisting with community access including transport
Working with care teams and implementing care plans
Working towards tailored NDIS goals
Social support and mentoring
Young People and Young Adults
We also pride ourselves in being specialists in supporting young people and young adults.
Allcare upholds the highest standards in child & young person safety and wellbeing.
Our Support Workers provide a safe environment to help build confidence, increase resilience & open minds to new possibilities.
We create long lasting connections that aim to develop the young person's skills, explore their hobbies and get involved in their community. Our priority is to match young people with mentors who have a shared interest and complimentary personality. We focus on empowering young people through choice and control to foster resilience and positive life choices within their community.
We also understand that families are often working with many professionals, so we aim to be a consistent and reliable service in the lives of our clients. Ensuring ongoing communication between stakeholders and supports is important to us and maintained throughout all stages of service provision.
We aim to foster connections between clients and supports that not only allows them to enjoy the time they spend together, but encourages connection, growth, and a sense of safety. Enquire today to learn more about Allcare Melbourne and the services we offer.