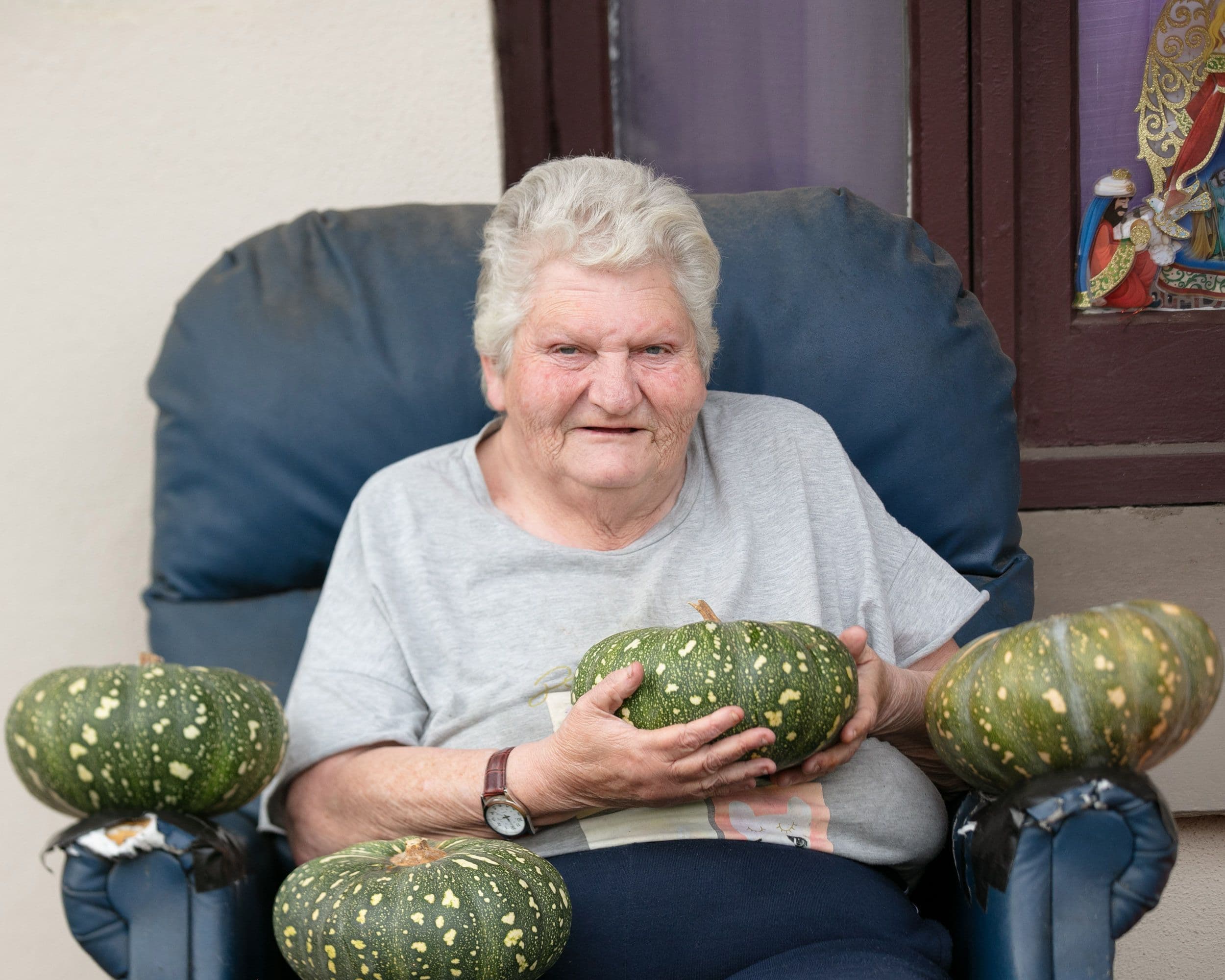 Respite services offer temporary relief and support to caregivers and families who provide care for individuals with disabilities, medical conditions, or other care needs. These services are designed to give caregivers a break from their caregiving responsibilities, allowing them to rest, recharge, and attend to their own well-being, while ensuring the continued well-being and safety of the person receiving care.
Key aspects of in-home assistance include:
Temporary Care: Respite services provide a short-term break from caregiving duties, during which our trained Support Workers step in to take care of the individual with care needs.
Flexible Options: Respite services can be tailored to fit the specific needs and preferences of the individual receiving care. They can range from a few hours to 28 days.
Quality Care: Respite includes care and support that is consistent with the individual's needs, routines, and preferences. Respite support is inclusive of personal care, accommodation, food and activities that the individual and supports agree to.
Safety and Well-being: Allcare ensures that the individual's safety, health, and emotional well-being are maintained throughout the respite period.
Activities and Engagement: Respite services often include engaging activities, social interaction, and companionship, contributing to the individual's well-being and quality of life.
Personal Care: Depending on the needs, Allcare may assist with activities of daily living, medication management, and other care tasks.
Relief for Caregivers: Respite services offer caregivers the opportunity to take a break, reduce stress, and tend to their own physical and emotional needs. This can help prevent burnout and promote long-term caregiving sustainability.
Peace of Mind: Caregivers can have peace of mind knowing that their loved ones are well-cared for in their absence.
Support and Resources: Respite services may also offer caregivers access to information, resources, and support networks, helping them navigate their caregiving journey more effectively.
Continuity of Care: Allcare often work collaboratively with primary caregivers to ensure seamless care transitions and consistent routines.
Respite services acknowledge the challenges and responsibilities that come with caregiving and offer a valuable opportunity for caregivers to maintain their own well-being and resilience. By providing caregivers with the time and space to recharge, respite services contribute to fostering a healthier caregiving dynamic and promoting the overall quality of life for both caregivers and those they care for.