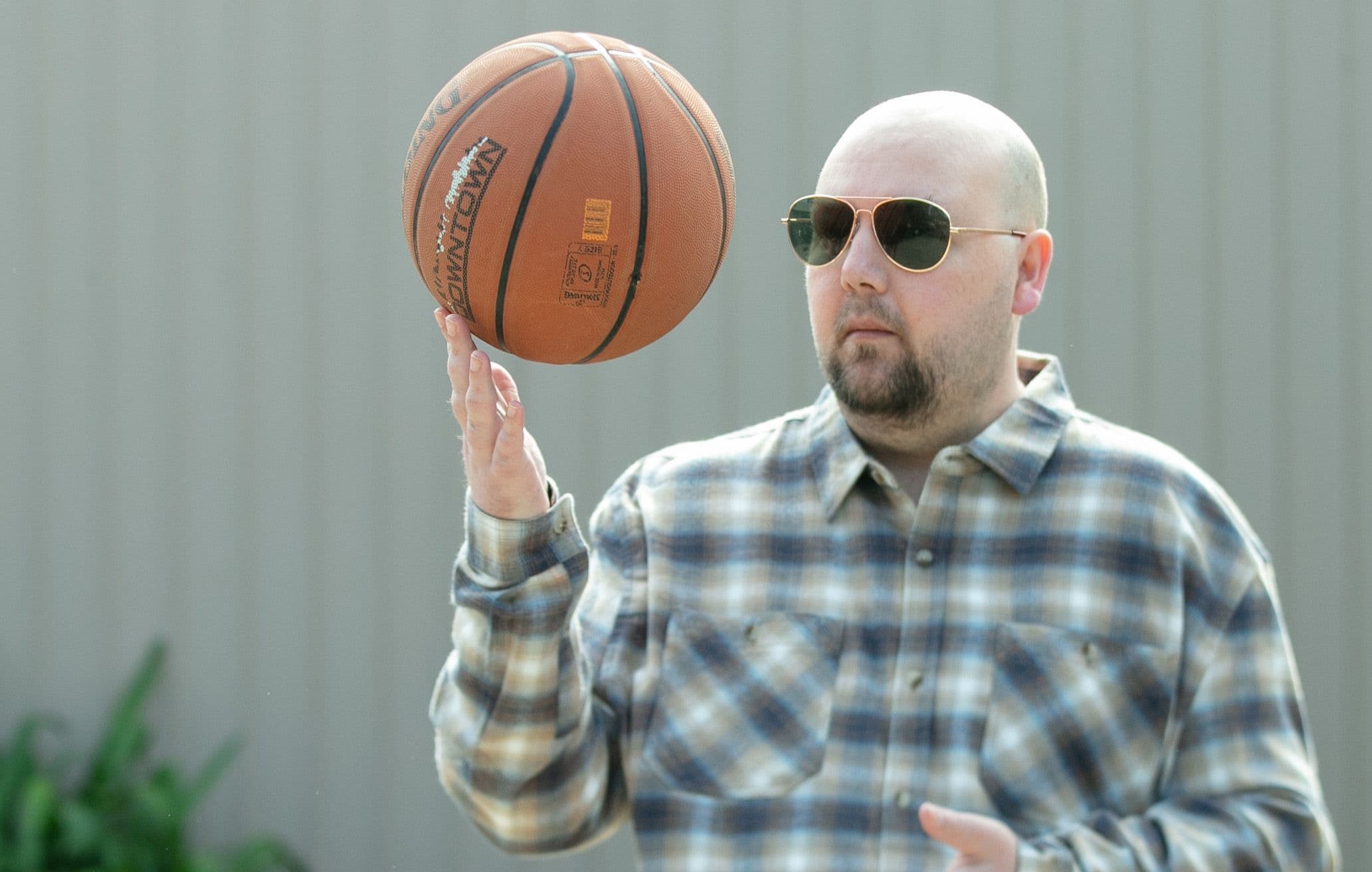 Social Inclusion and Community Access
Social inclusion and community access support is a service designed to help individuals develop the skills, confidence, and opportunities to actively participate in their communities and engage in meaningful social interactions. This type of support is focused on breaking down barriers, fostering connections, and promoting a sense of belonging for individuals who may be at risk of isolation or exclusion.
Key aspects of social inclusion and community access support include:
Personalised Plans: Collaboratively developing personalised plans that identify the individual's goals, interests, and aspirations for community participation and social engagement.
Skill Development: Providing training and coaching to enhance social and communication skills, interpersonal interactions, and the ability to navigate social situations.
Community Exploration: Assisting individuals in exploring and accessing local community resources, venues, events, and activities that align with their interests.
Transportation: Offering transportation assistance to help individuals reach community destinations, social gatherings, and recreational activities.
Friendship Building: Supporting the development of friendships and social networks by creating opportunities for individuals to connect with others who share similar interests.
Cultural and Recreational Participation: Encouraging participation in cultural, artistic, and recreational activities that contribute to a sense of identity, purpose, and enjoyment.
Volunteering and Employment: Assisting individuals in exploring volunteering opportunities and seeking meaningful employment, which fosters a sense of contribution and inclusion.
Advocacy and Empowerment: Empowering individuals to advocate for their needs and preferences, and promoting self-determination in their social interactions and community involvement.
Inclusivity Awareness: Educating community members and organisations about the importance of inclusivity and creating an environment that welcomes and values the participation of all individuals.
Social inclusion and community access support play a crucial role in enhancing the well-being and overall quality of life for individuals. It fosters a more diverse, inclusive, and compassionate society where everyone has the chance to participate, thrive, and make a positive impact.