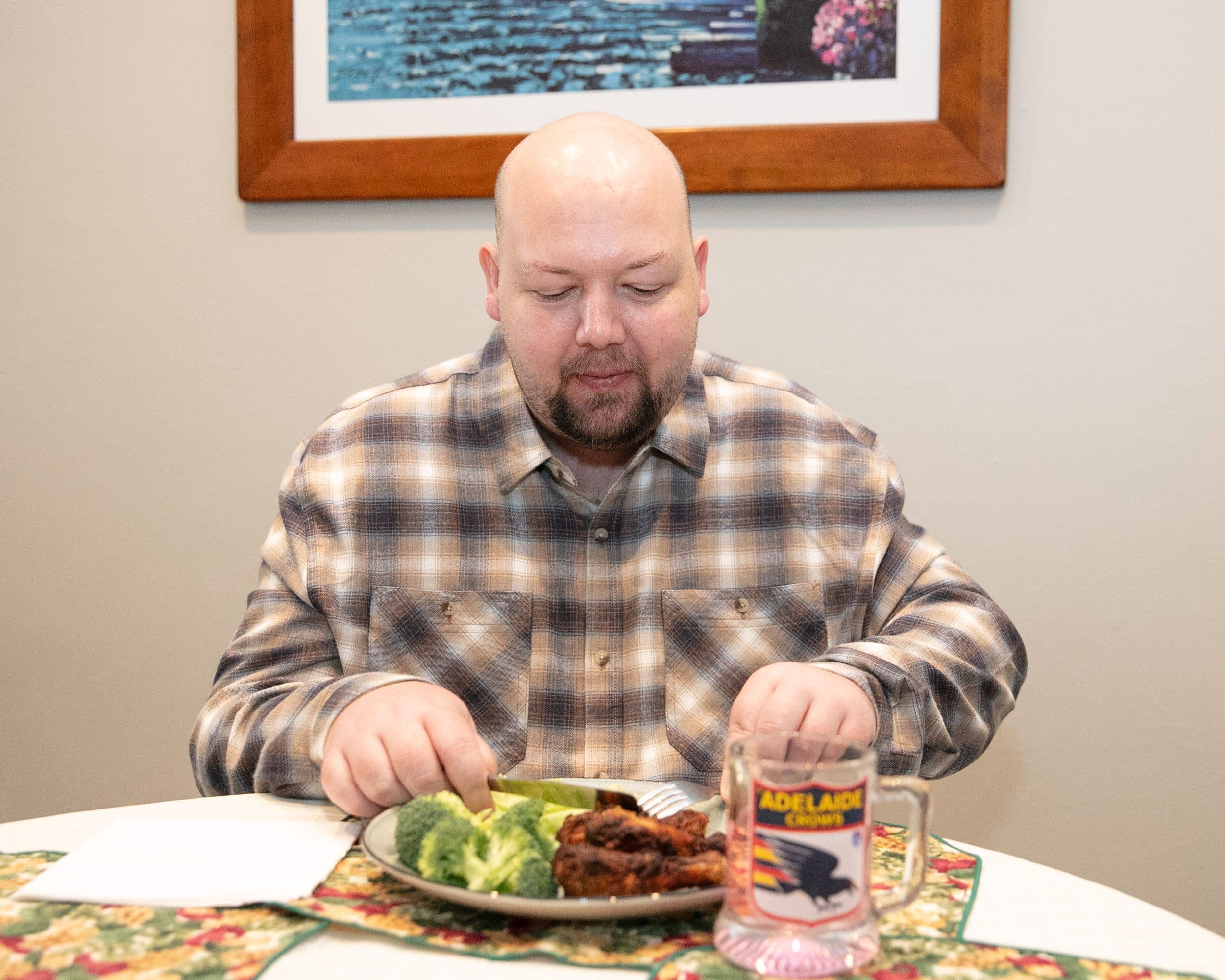 Specialist Disability Accommodation
Specialist Disability Accommodation is a specific type of housing designed to cater to the needs of individuals with significant and complex disabilities. SDA is intended to provide a safe, comfortable, and supportive living environment that promotes independence, inclusion, and quality of life. The primary goal of SDA is to enable individuals to live as autonomously as possible while receiving the necessary care and support. SDA housing categories include:
Improved Liveability
Fully Accessible
High Physical Support
Robust (Allcare does not currently provide Robust SDA housing)
Allcare can assist individuals in sourcing and building SDA specific homes that meet their support requirements, as funded by the NDIS.
Enquire today to explore SDA housing options currently available, or to contract a bespoke SDA home build.