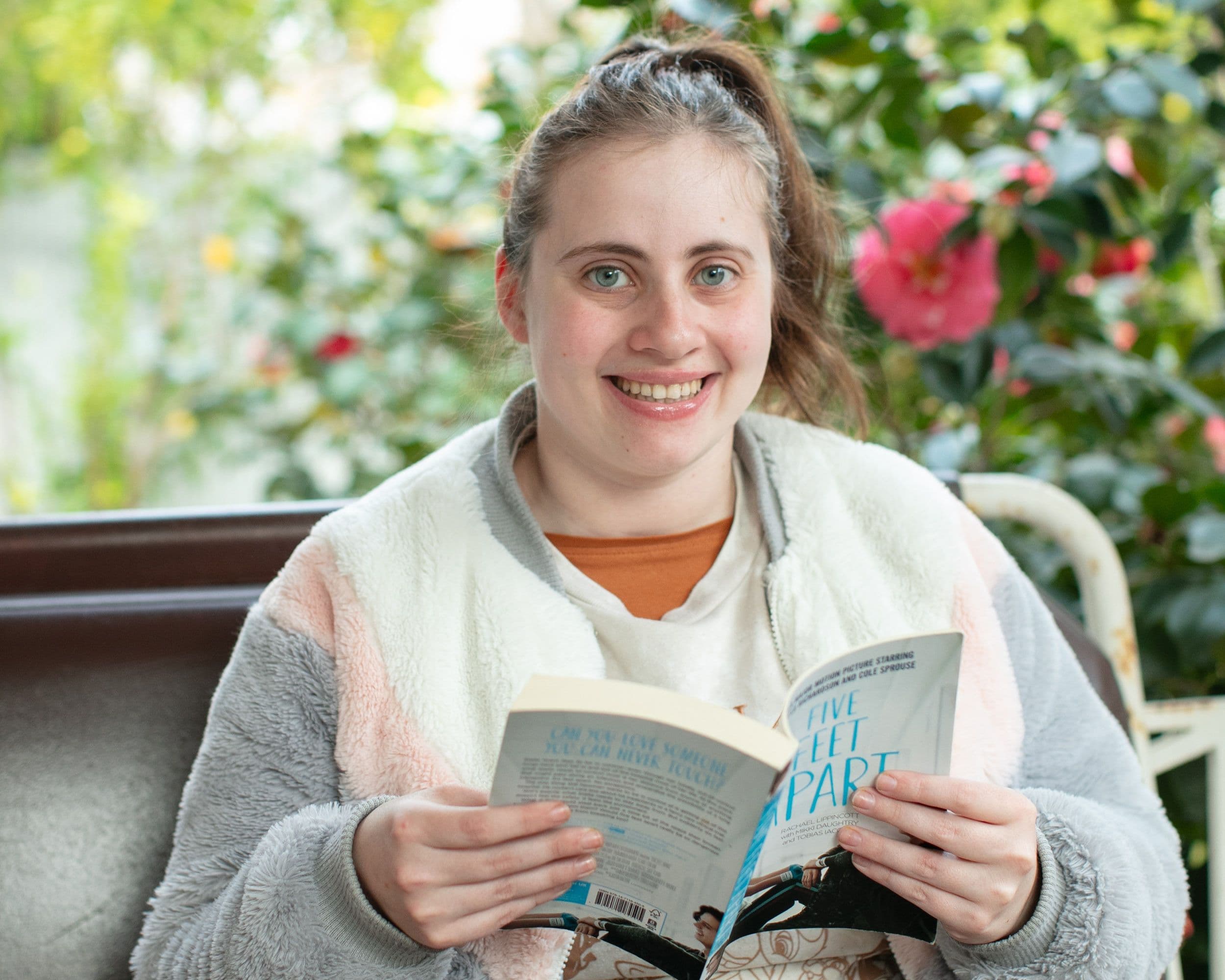 Supported Independent Living (SIL)
Supported Independent Living (SIL) services are designed to assist individuals in achieving a higher level of independence while still receiving necessary support. SIL services aim to empower individuals to live as autonomously as possible, while providing them with the assistance and resources they require to lead fulfilling lives in their own homes or in community-based settings. Allcare can work with individuals to provide SIL services in their existing home, or provide accommodation and SIL supports that are tailored the individuals requirements.
Key features of Supported Independent Living services include:
Individualised Support Plans: SIL services typically start with the creation of an individualised support plan that is tailored to each person's specific needs, goals, and abilities. This plan outlines the types and levels of assistance required to help the individual live independently.
Housing: SIL services can be provided in your home, or housing offered by Allcare under a recognised rental agreement. Allcare can assist an individual in sourcing accommodation options that are adapted to meet the mobility and support needs of the individual.
Daily Living Skills: SIL services focus on developing and enhancing essential daily living skills. This can include assistance with tasks such as cooking, cleaning, personal hygiene, budgeting, and time management.
Medication Management: For individuals with medical needs, SIL services may include assistance with medication management and/or administration, ensuring that prescribed medications are taken correctly and on schedule.
Healthcare Coordination: SIL services help individuals access necessary medical and healthcare services, schedule appointments, and follow treatment plans.
Community Inclusion: SIL services encourage individuals to engage with their communities and participate in social activities. This can help reduce isolation and promote a sense of belonging.
24/7 Assistance: Depending on the level of need, SIL services may offer 24/7 on-call assistance or emergency support to address unexpected situations.
Transition Planning: SIL services may assist individuals in transitioning from more intensive care settings, such as hospitals or group homes, to living independently. Similarly, they can help individuals transition back into the community after hospitalisation or other life events.
Person-Centred Approach: A person-centred approach is a fundamental aspect of Allcare SIL services. The individual's preferences, goals, and aspirations are at the forefront of the support provided, empowering them to make decisions about their own lives.
Family and Caregiver Involvement: Family members and caregivers, when applicable, play a role in SIL services, collaborating with the individual and support staff to ensure a holistic and comprehensive approach to care.
Progress Monitoring and Review: Regular assessments and reviews of the individual's progress are conducted to ensure that the support plan remains effective and is adjusted as needed.
Allcare Supported Independent Living services aim to strike a balance between providing necessary support and fostering independence, promoting the overall well-being and quality of life of individuals with disabilities or special needs.