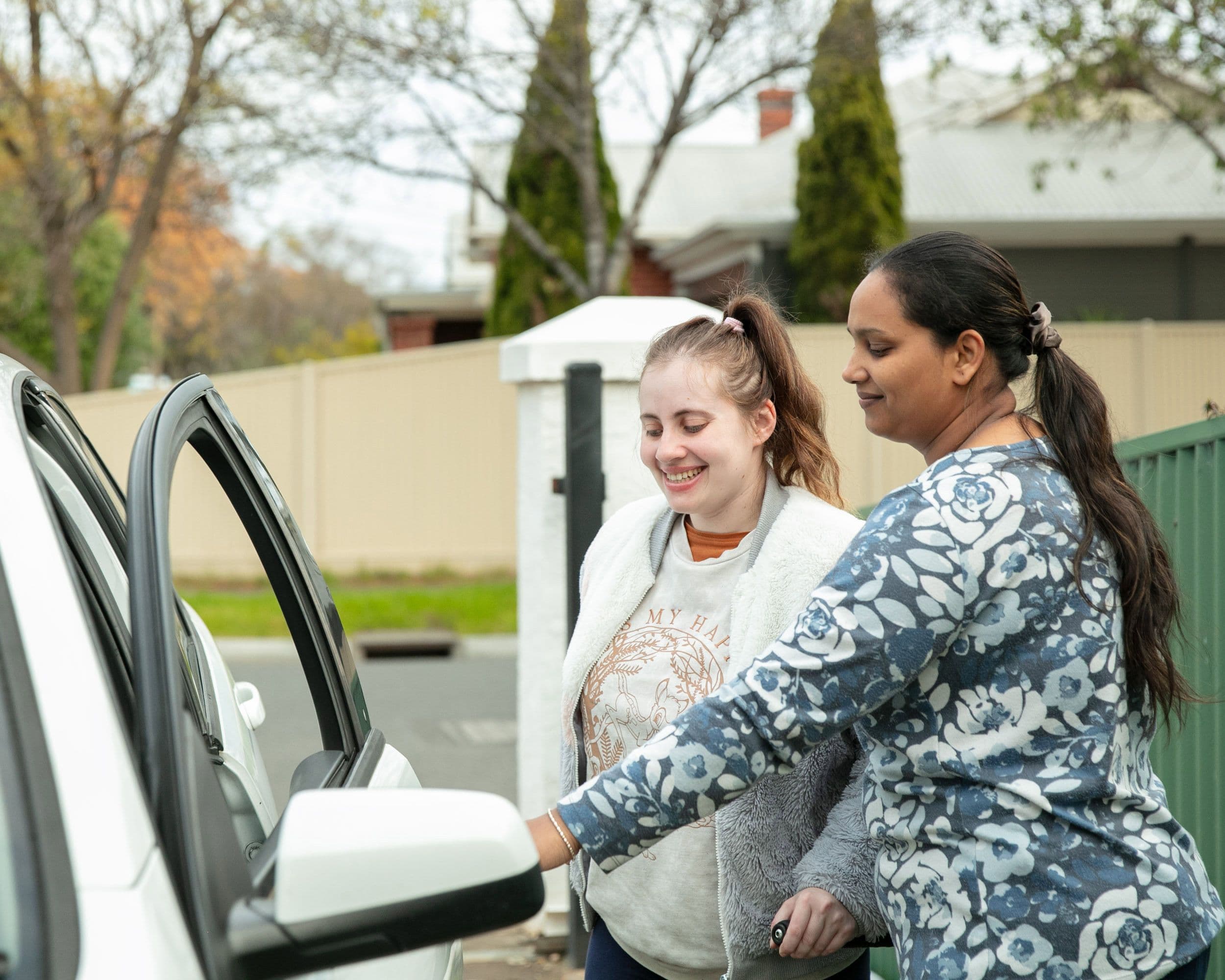 Transportation and Travel Assistance
Allcare offers transport and travel to individuals who require support in getting to and from their destinations, whether it's for medical appointments, social activities, work, or other essential tasks. Transport and travel assistance aims to enhance accessibility, independence, and participation in various aspects of life.
Key aspects of transport and travel assistance include:
Door-to-Door Service: Providing door-to-door transportation, where a support worker picks up the individual from their residence, assists them in getting into the vehicle, and accompanies them to their destination.
Medical Appointments: Ensuring that individuals can attend medical appointments, treatments, therapies, and check-ups by providing safe and reliable transportation.
Social Outings: Enabling participation in social and community activities, such as visiting friends and family, attending events, and engaging in recreational outings.
Work and Employment: Facilitating transportation to and from workplaces, job training, or vocational activities to support individuals in maintaining employment or vocational pursuits.
Grocery Shopping and Errands: Assisting with trips to grocery stores, pharmacies, banks, and other essential errands to ensure individuals have access to necessary supplies.
Rehabilitation and Therapy: Providing transportation to rehabilitation centres, therapy sessions, and medical facilities where individuals receive specialised care and support.
Personalised Scheduling: Tailoring transportation services to individual needs, preferences, and schedules to accommodate various appointments and activities.
Assistance and Support: Providing companionship and support during transportation, helping individuals enter and exit vehicles safely, and offering assistance as needed.
Safety and Reliability: Ensuring that transportation is safe, reliable, and compliant with all relevant regulations and guidelines.
Transport and travel assistance play a vital role in helping individuals maintain their independence, engage in social interactions, access necessary services, and participate in their communities. These services can contribute to improving the overall quality of life, promoting well-being, and reducing feelings of isolation for those who may otherwise face challenges in accessing transportation options. Whether for short trips or longer journeys, transport and travel assistance aim to empower individuals to lead fulfilling and active lives.